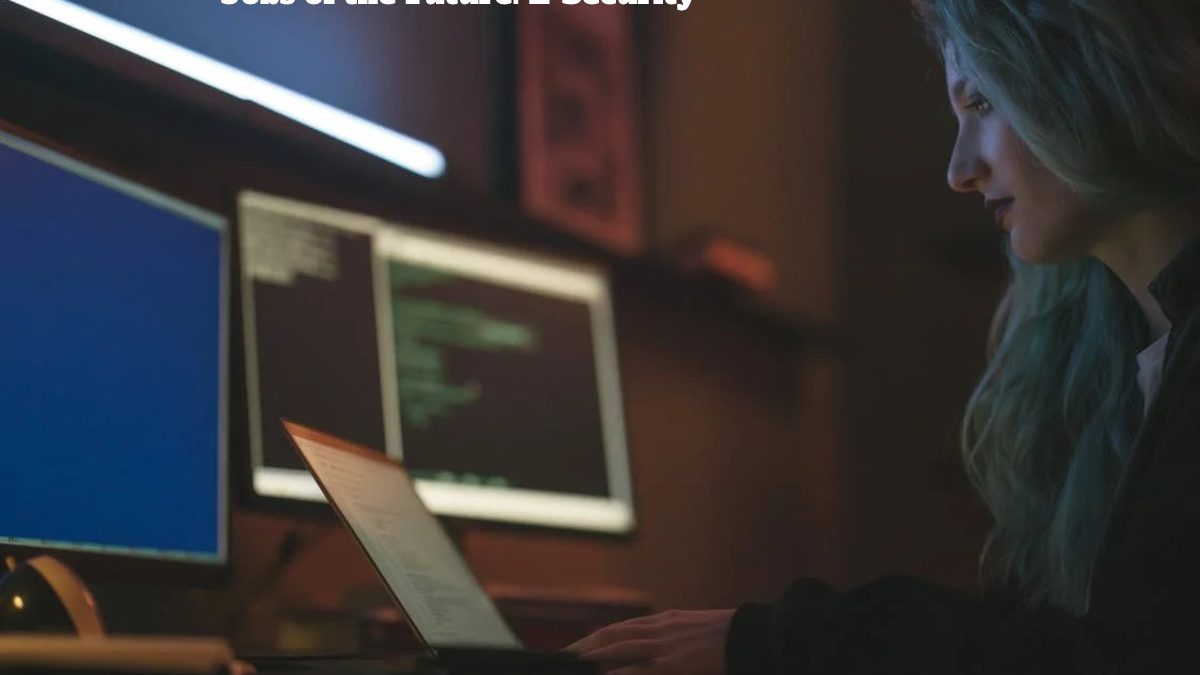 Introduction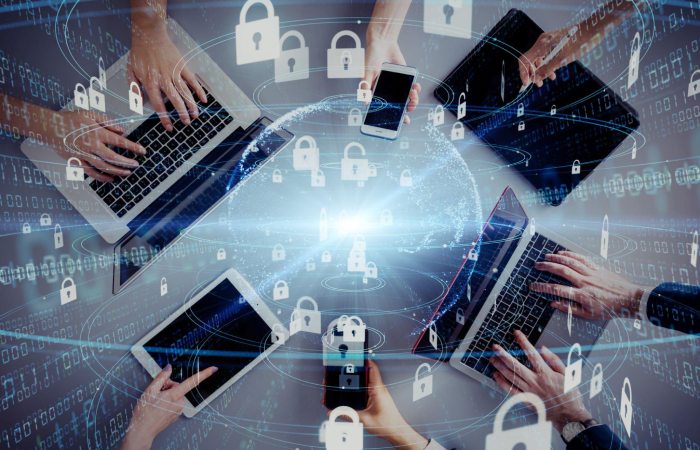 Jobs of the Future. Is it E-Security? The tech world is full of hackers and hackers trying to exploit security vulnerabilities to achieve their illegal ends, and their presence coincided with the emergence of new disciplines aimed at countering these attacks. As a result, experts believe that cyber or cybersecurity will grow by 32% between 2018 and 2028. And also, with more than half a million vacancies in the field at the beginning of 2018.
Why are Cybersecurity Functions Booming?
Increase In Cybercrime
Experts expect cybercrime and data penetration to increase by more than 27.9%, higher than the 27.7% achieved in 2017.
Companies need to hire information security and cybersecurity experts as cyberattacks continue and the number of hackers increases, to protect themselves and their data from hacking or sabotage.
Future jobs: cybersecurity speciality – why are cybersecurity functions booming? – information engineer/software developer – digital security skills
Losses from Cyberattacks are Substantial by E-Security
IBM estimated the data breach loss alone at $3.62 million in 2017 and increased by 6.4% to $3.86 million in 2018. a scientific journal specializing in information security predicted losses from all cybercrime at about $6 trillion by 2021.
These projections include data theft and funds, data destruction and sabotage, fraud, intellectual property theft and other similar attacks.
Expansion of Electronic Infrastructure
Many companies are hurrying to invest in the Internet of Things (IoT), a newly emerging term for connecting intelligent devices such as smart TV, innovative home tools, smartphones, etc.
As the industry develops and many things connect to the internet, the risk of cyberattacks has become more significant, cybersecurity functions have become increasingly important, and the demand for experts in the field has increased.
Cybercrime is Becoming More Sophisticated
As technology advances and technical industries evolve, hacker methods have evolved and become more complex, making companies require employees and information security experts to develop constantly.
What are the Standard Functions in Cybersecurity?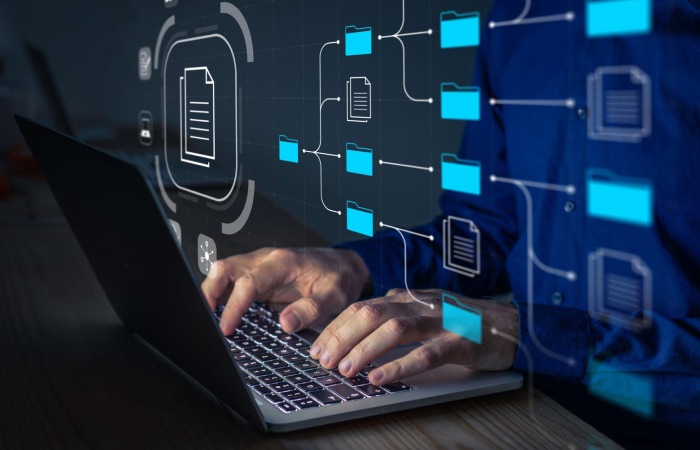 Information Security Analyst – E-Security
The function of an information security analyst will be to test and test the company's electronic systems for any breach, evaluate the company's protection systems, and conduct hacking tests. And use the latest security methods and technologies to protect the company's data from tampering.
Gap Detector/Security Vulnerability Expert
This person works as a moral hacker, a complete simulation of a system or network hack without illegal or subversive intentions. If you become a security vulnerability expert, companies will pay you to hack into their systems. And identify vulnerabilities and security vulnerabilities. And also, discuss ways to develop protection systems with the cybersecurity team.
Electronic Security Engineer – E-Security
The expert will find solutions to systems and network problems, developing and strengthening protections. To obtain this function, you must have a certificate in computer programming or information systems. And also, be an expert in information security.
Network Engineer
He oversees all the company's telecommunications networks that transmit data, voice and video messages or calls. The network engineer also plays a crucial role in repelling cyberattacks. And also, must understand network engineering.
Systems Engineer – E-Security
Monitors the work of all company systems and tests the performance of related applications and software. Moreover, Systems engineers must also maintain high levels of security, and support backup. And also, engage with other security teams.
Information Engineer/Software Developer
Software developers are the mainstay and foundation of applications people use on their devices. Therefore, they have a lot of responsibilities, such as creating new applications that solve users' problems and developing. And also, updating older software to keep up with technological development.
DRAM Memory System Organization
In the late 1990s, as the PC industry transitioned from FPM/EDO DRAM to SDRAM, 72-pin SIMMs were phased out in favor of Dual In-Line Memory Modules (DIMMs). DIMMs are physically larger than SIMMs and provide a 64-bit or 72-bit wide data bus interface to the memory system. The difference between a SIMM and a DIMM is that the contacts on each side of a DIMM are electrically different. The electrically distinct contacts allow closer routing of electrical signals from the system board through the connector interface to the memory module.
Typically, a DIMM designed for the desktop entry-level market contains little more than the DRAM devices and passive resistors and capacitors. These DIMMs are not stored in the address path from the memory controller to the DRAM devices, nor in the data path between the DRAM devices and the memory controller. Therefore, these DIMMs are also called Unbuffered DIMMs (UDIMMs).
What skills do you need to learn for E-Security?
Therefore, learn about open source systems such as Linux, and cloud systems, and acquire information security skills. And also, learn penetration tests.
Ultimately, the demand for cybersecurity experts and staff increases as the number of cybercrimes increases. With more information security vacancies today than the number of people eligible for it.
Also Read: PS5 Skins – The Best PS5 Skins for Your PlayStation